Elizabeth M. McNally, MD, PhD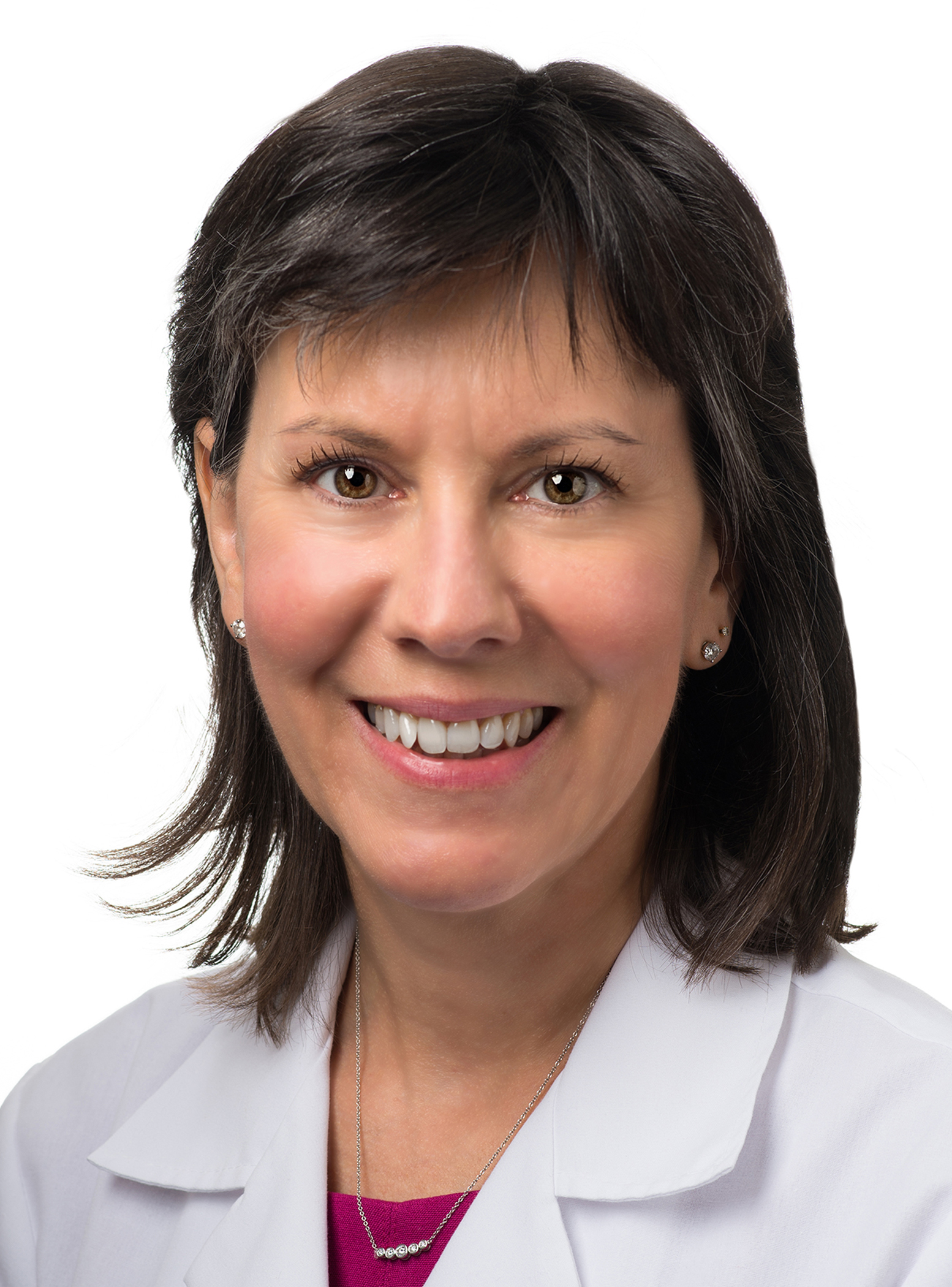 Director, Center for Genetic Medicine
Elizabeth J. Ward Professor of Genetic Medicine, Feinberg School of Medicine
Professor of Medicine (Cardiology) and Biochemistry and Molecular Genetics
Elizabeth McNally is a cardiologist and geneticist who is expert in inherited diseases that affect the heart and muscle. She joined Northwestern in September to lead the Center for Genetic Medicine. Dr. McNally works with patients and families using the most advanced genetic technologies to uncover mutations that cause disease. The Center for Genetic Medicine is committed to discovering genetic variation and then using this information to inform health care decisions. In her research laboratory, her group has devised new methods for surveying human genetic data. Dr. McNally's group has established animal and cell based models of genetic diseases and is now using these models to design and test therapies. Dr. McNally's work is funded by the National Institutes of Health, the Department of Defense, and private foundations.
Dr. McNally was born and raised in Chicago. She received her undergraduate degree from Barnard College at Columbia University majoring in Biology and Philosophy. She was awarded M.D. and Ph.D. degrees from the Albert Einstein College of Medicine where she participated in the NIH sponsored Medical Scientist Training Program. Dr. McNally completed postgraduate training in Internal Medicine and Cardiovascular Medicine at the Brigham and Women's Hospital and Harvard Medical School. Her postdoctoral fellowship was at Children's Hospital in Boston in the Division of Genetics and the Howard Hughes Medical Institute.
In addition to her research, Dr. McNally is active physician who established one of the very first Cardiovascular Genetics Clinics in the nation. This clinic, now at Northwestern, provides counseling and cardiovascular care for patients and families with inherited cardiovascular disorders. Dr. McNally is an advocate for research and patients through her work with the Muscular Dystrophy Association and Parent Project Muscular Dystrophy Foundation. Dr. McNally served on the NIH Cardiac Contractility and Heart Failure Study Section and the Skeletal Muscle and Exercise Physiology Study Section. She is on the Editorial Boards of the Journal of Clinical Investigation, Circulation, and Circulation Research. She was president of the American Society for Clinical Investigation 2011-2012, and an active member of the Coalition for Life Science and the Federation of the American Societies for Experimental Biology (FASEB). She has been recognized as an Established Investigator of the American Heart Association and as a Distinguished Clinical Scientist by the Doris Duke Charitable Foundation.